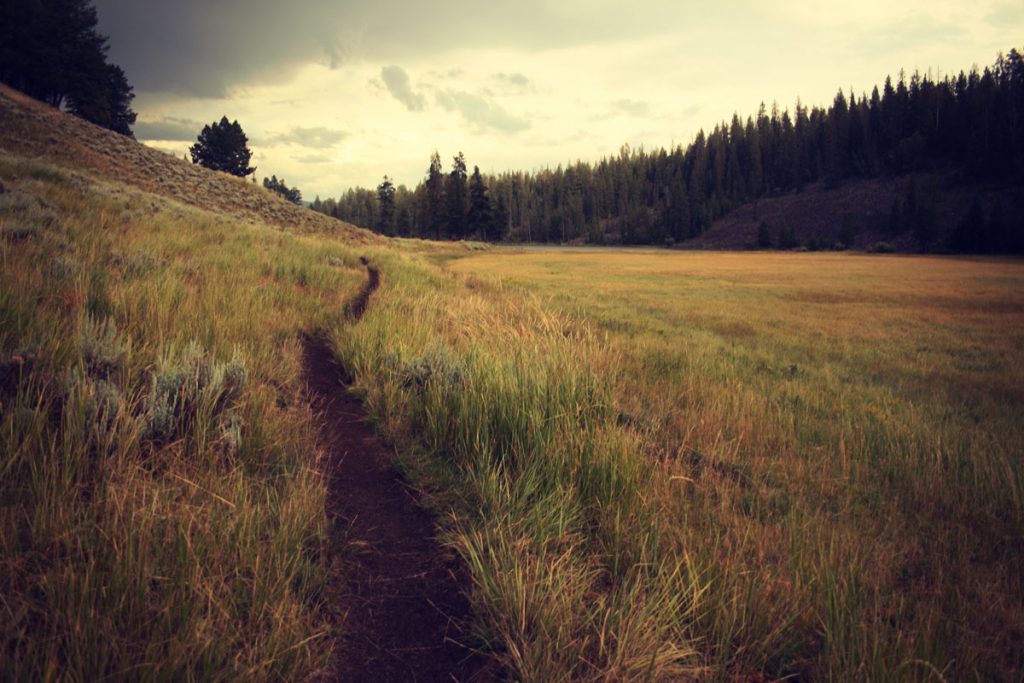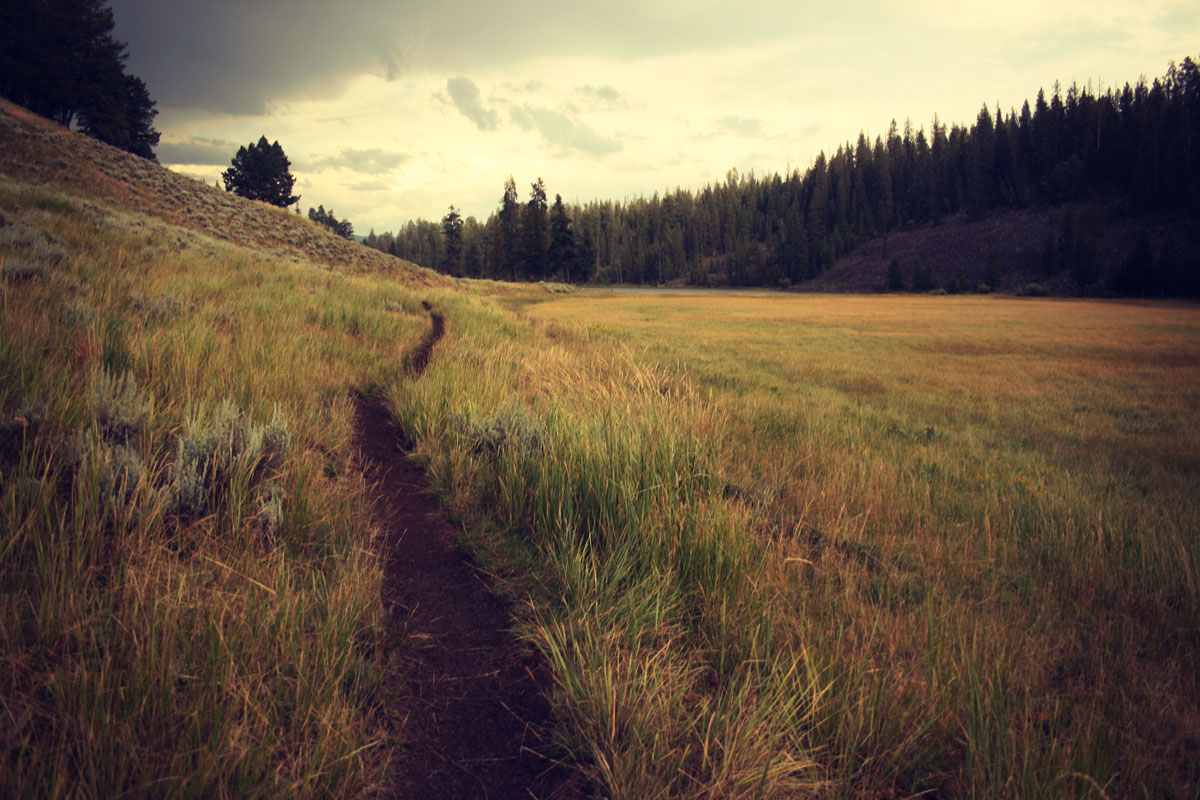 A Transformational Breath session is designed to re-train the body to a full breathing capacity. Conscious breathing is one of the most powerful psycho-emotional, healing-triggering mechanism.
In our adult years, we use it mostly unconsciously, unaware that breath moves or retain energy, gets rid of toxins from the body, and controls emotions and bodily sensation. The human body is designed to use breathing for about 75% of its energy requirements, with oxygen being the most essential fuel supporting just about every bodily function.  However, almost 90% of us ordinarily breathe at a 50% of the body capacity.
Becoming a conscious breather allows the individual to regain control over life by fully oxygenating the body, and by consciously controlling energy patterns that help maintain a lucid state of emotional awareness and freedom.
A breath session is designed to open up restricted breathing patterns, through the use of a circular breath pattern, with no pauses and a natural relaxed exhale.  While you, the breather, focus on your conscious breathing,  I coach you by sustaining breathing rhythm. While applying gentle touch to map the body, I guide your awareness for allowing the release of blockages,  both physical and emotional trauma, that might be conditioning the self at a subconscious level.
The session creates an experience that integrates body, mind, and spirit.
The process is entirely natural. It facilitates the body to promote self-healing, the release of stress and promotes a physical expansion of energy. There are profound intention, opening, and integration, that happens on each level during a Breath session. This is what defines the deep-rooted effectiveness of Transformational Breath.
A Transformational Breath session can also be experienced with remote guidance in the comfort of your home.  In preparation of the breath session, please avoid eating 2 hours prior and drinking 30 minutes before meeting.