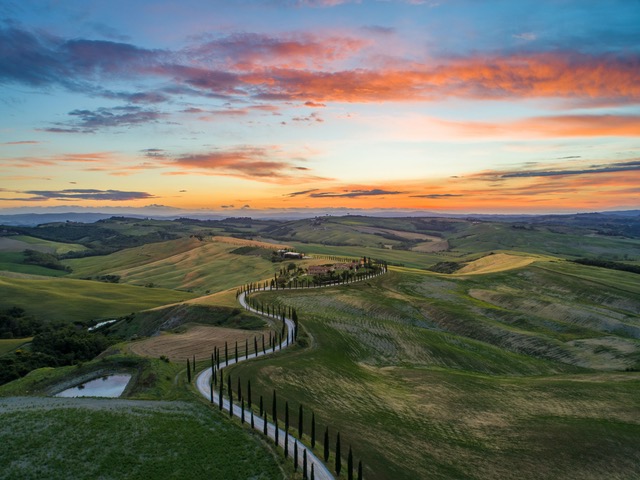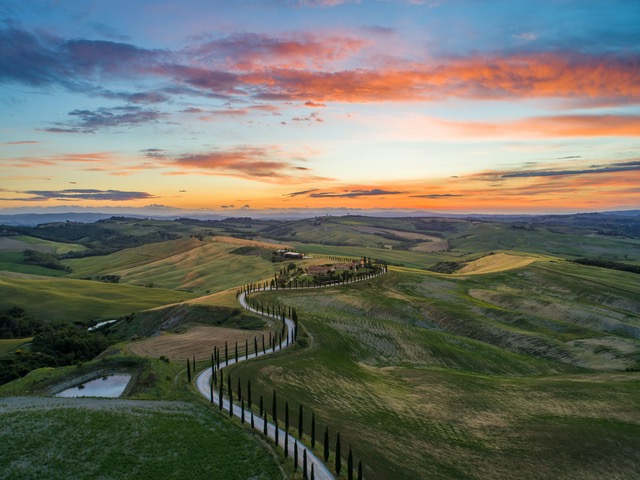 Facial Rejuvenation with Acupuncture
Duration:
105 minutes
Components:
Insertion of fine needles into the facial muscles. 
A 'natural facelift' using acupuncture. This treatment visibly enhances facial muscle tone, improves circulation and elasticity resulting in plumper, more youthful skin. Treatment may include the use of gua sha or cupping to enhance the effects. 
Cranial Electrotherapy Stimulation (CES)
Duration:
20 minutes
Components:
Small probes are attached to the earlobes to deliver a very mild current to the body 
Cranial Electrotherapy Stimulation is the application of gentle microcurrent, often via gelled electrode pads, to stimulate tissue in the hypothalamic area of the brain with a well-studied, healing frequency. 
The hypothalamus controls many important functions of the body, including temperature regulation, appetite and weight control, emotions, sleep cycles, blood pressure and heart rate. 
This gentle stimulation prompts the brain to return to a state of homeostasis and normal production of neurotransmitters, which restores proper chemical rhythm and balance. CES promotes healthy serotonin, melatonin and B-Endorphin levels while decreasing cortisol, the "stress"" hormone that can throw your body out of balance. 
Blood electrification
Duration:
30 / 60 / 90 minutes
Components:
Use of the Silver Pulser device to emit a gentle current on the pulse points of the wrist. 
Blood electrification is a non-invasive, simple and painless method used to increase energy levels as well as elevating general health and well-being. 
Celluma®  Light Therapy
Duration:
30 minutes
Components:
Phototherapy using LED light therapy. 
Red and near-infrared wavelengths are utilized in the Celluma®  LED light therapy devices to brighten and restore the skin. These specific wavelengths of light energy are clinically verified to enhance your body's natural ability to generate collagen and elastin by activating the fibroblast cells. Light Therapy with Celluma can be used for facial rejuvenation, hair loss, acne, wound healing, general pain reduction for muscles, joint and arthritis.